2230 John Rolfe Parkway
Richmond, VA 23233
804.360.9797
richmond@youngchefsacademy.com
REGISTER FOR A CLASS
OUR SPECIAL OFFERS
SIGN UP FOR OUR NEWSLETTER
CLASSES /
MEMBERSHIPS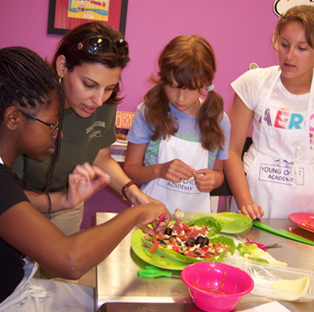 PARTY PACKAGES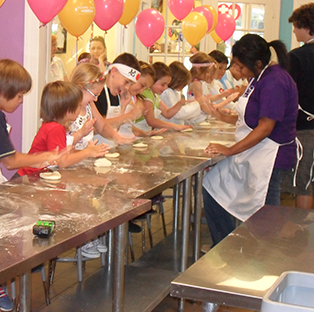 CAMPS
SPECIAL EVENTS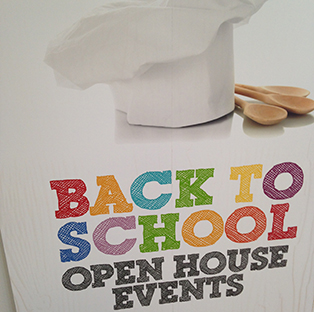 FIELD TRIPS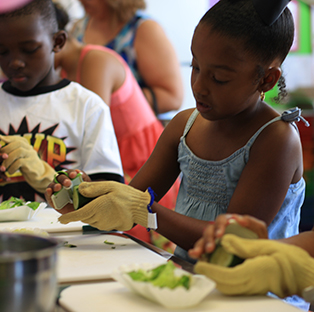 MASTER CHEF
PROGRAM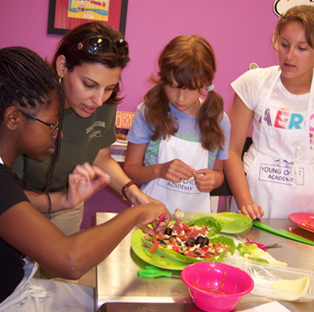 We're always cooking up fun at Young Chefs Academy!
This is the place to come for any upcoming events or special offers only at your local YCA!
Welcome to Young Chefs Academy of Richmond! We are unlike any other after-school activity...

What are we? We are a real cooking school for children ages three to ninety-three! We provide a unique learning opportunity for your child to develop a life skill that they will use every day. Through hands-on participation and an open environment for discovery and knowledge, children are able to use food and cooking techniques to build practical life skills, increase self-confidence and gain independence.